Compoende renews its website in the market.
Renewal of the visual aspect aims to reinforce the company brand and consolidate its presence.


14/05/2016 - by Compoende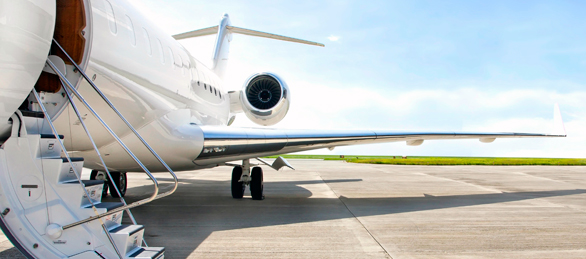 Founded in 2012, Compoende enters its 4th year of operation with more than 140 customers in Paraguay and other Latin American countries. Pioneer in the area of non-destructive tests carried out during preventive and major maintenance of small aircraft, medium, fixed wing and rotary, the company expanded its service area from 2013, also going to work with companies in the industrial sectors , automotive, hydroelectric, sugar, alcohol, cement, shipbuilding and oil.